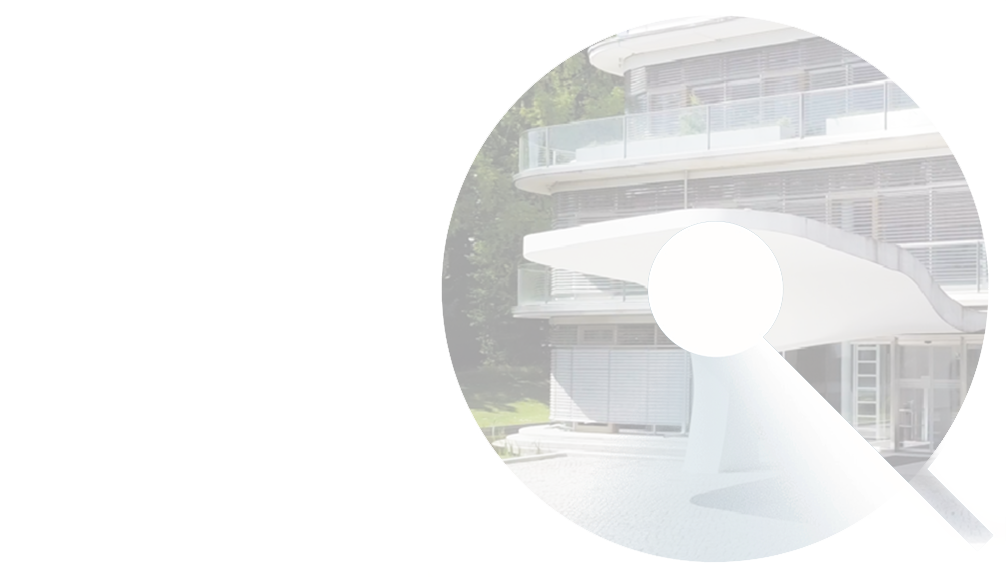 Private Equity since 1989
SELECTION, ALLOCATION, MANAGEMENT
Investing in the best private equity managers of today and tomorrow
Since 1989, we have been identifying, analysing and investing in selected private equity managers worldwide through fund, secondary and co-investments and have been developing tailor-made investment solutions. We offer professional investors access and the opportunity to participate in the growing value of companies in North America, Europe and Asia at an early stage through specialized funds and individual mandates.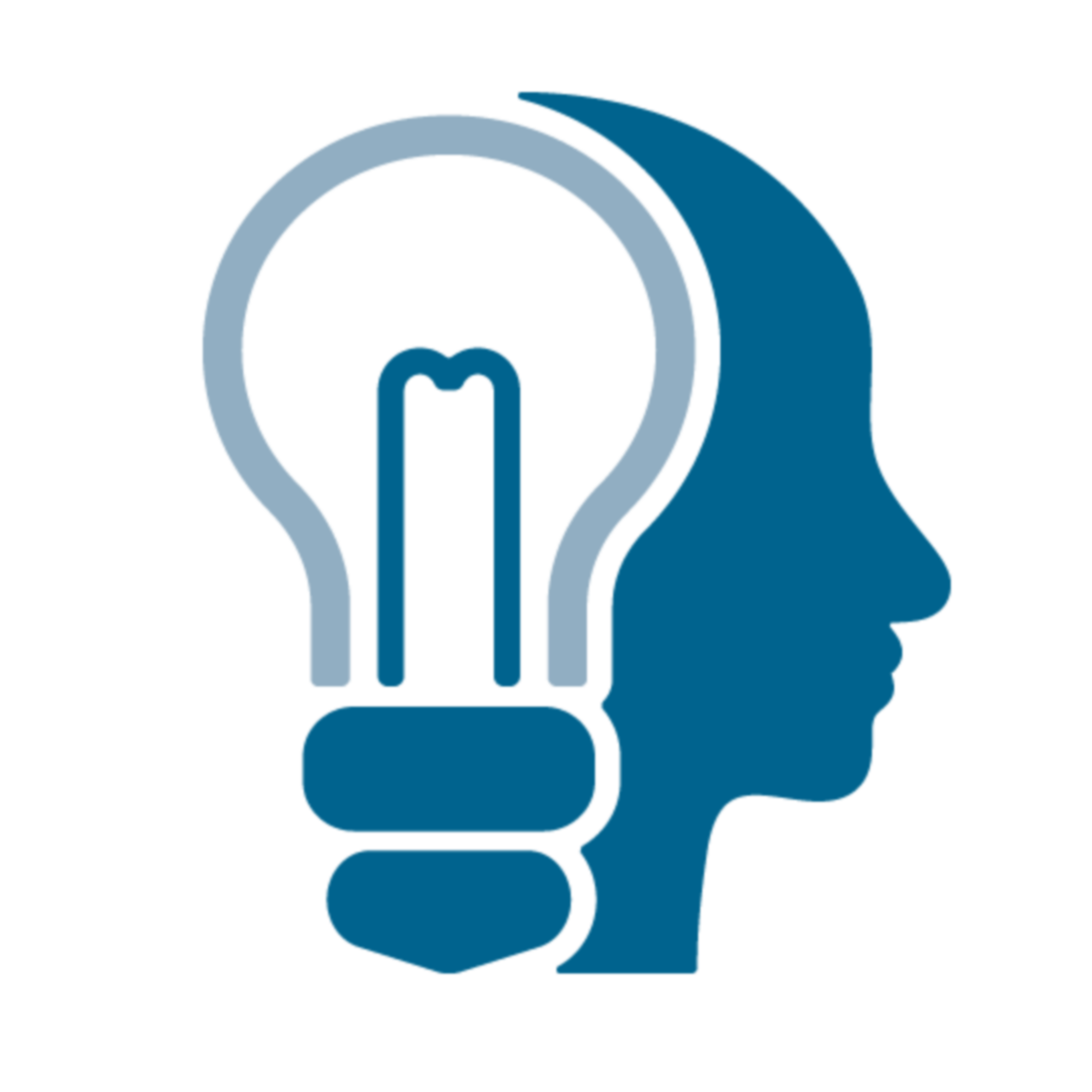 SPECIALIZED AND SOLUTION-ORIENTED
Institutional service for our clients
In addition to providing access to the attractive asset class of private equity, we assist investors in building and managing their global private equity portfolios.
We develop long-term strategies and solutions. In doing so, we rely on our expertise, personal client service and specialized teams in Bad Homburg, New York and Hong Kong.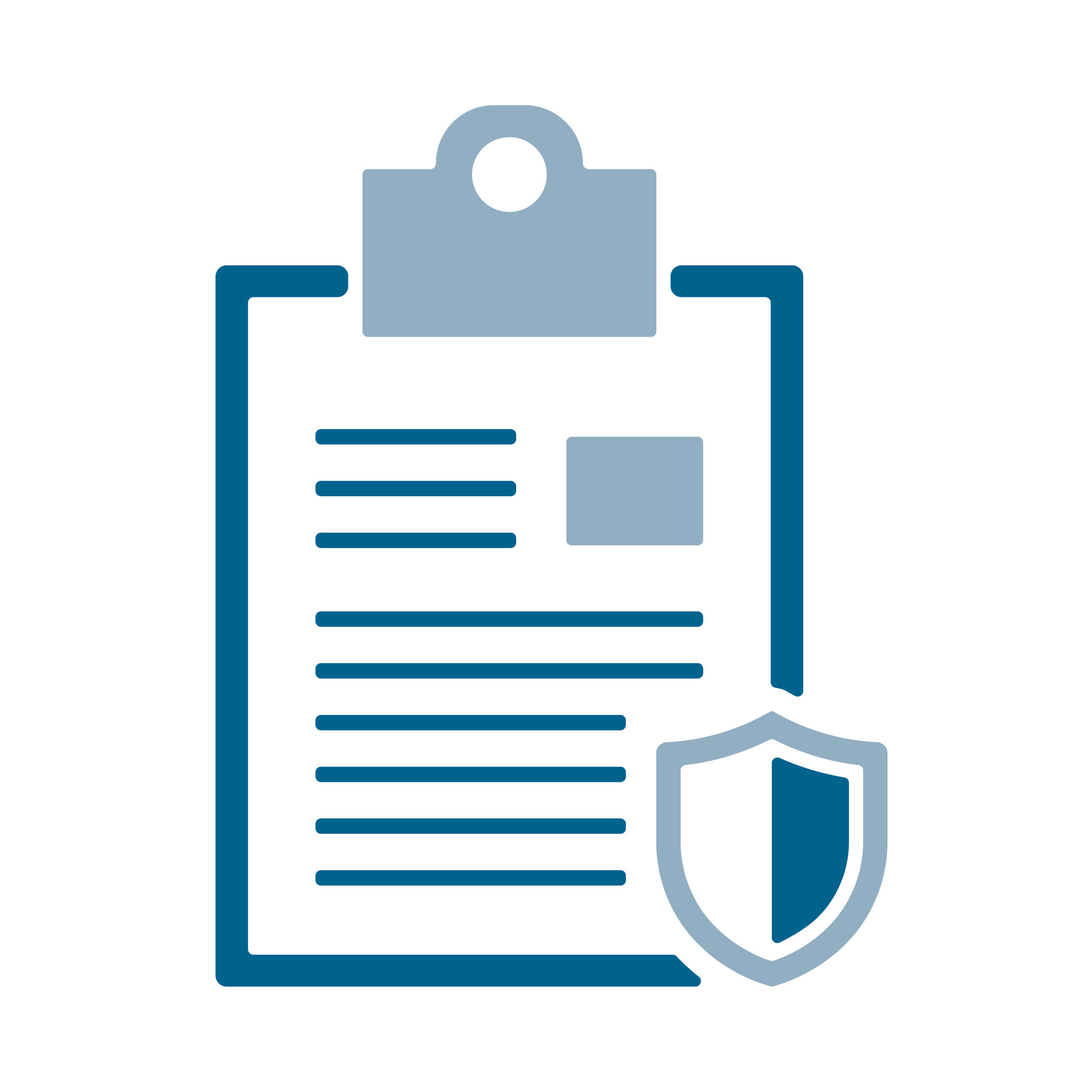 OPTIMIZED PORTFOLIOS
Diversification and active management
Our investment approach is characterized by broad diversification across markets, sectors, managers and vintage years.
We actively manage our portfolios and optimise them through strategic and tactical measures. These crisis-proof portfolios are flexible enough to take advantage of opportunities in the market.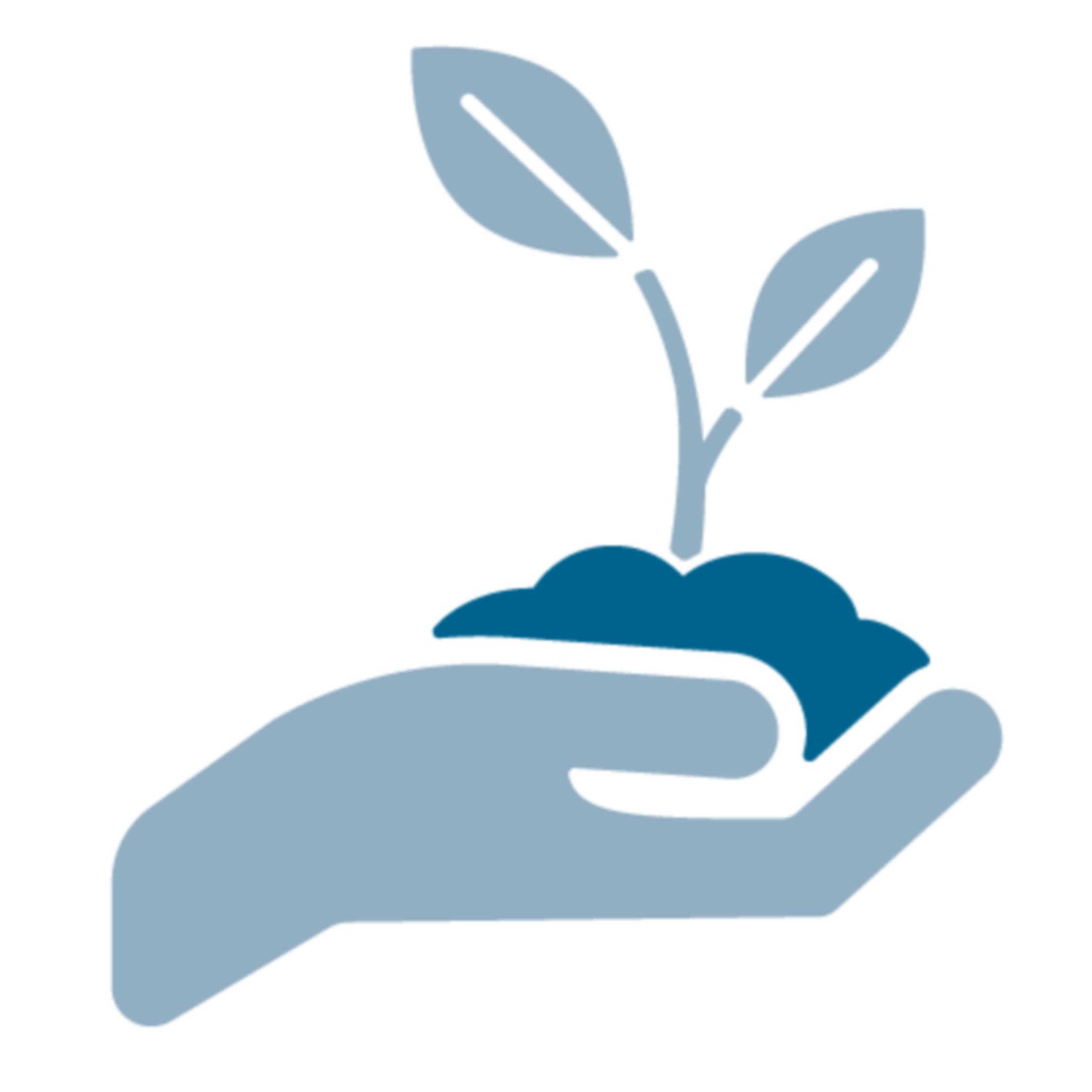 SUSTAINABILITY
Responsible investing for sustainable value creation
We believe that responsible investing adds measurable value, enhances the quality of our portfolios and actively reduces risk.
As an investor, we believe we have a responsibility to advance sustainable investing goals and offer specialized solutions for investors in this area.