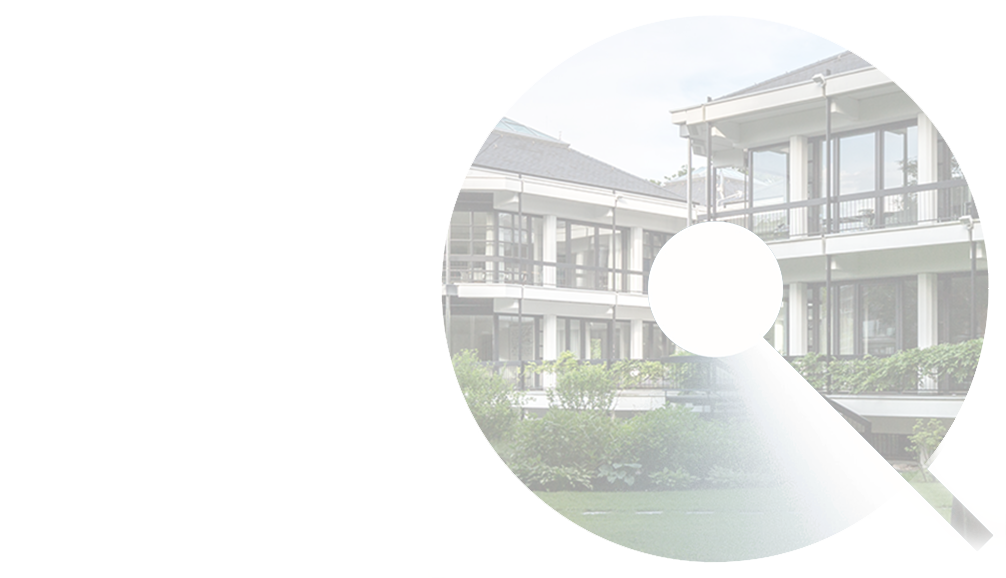 The Multi Family Office of the Harald Quandt Family: for private and institutional clients
INDEPENDENT OF PRODUCTS AND BANKS
Individual and personal overall wealth management
We look after the assets of private individuals, families, and foundations. We act in an advisory capacity for institutional investors. Our services in the areas of family office, asset management, investment strategy consulting and implementation as well as alternative investments can be individually combined.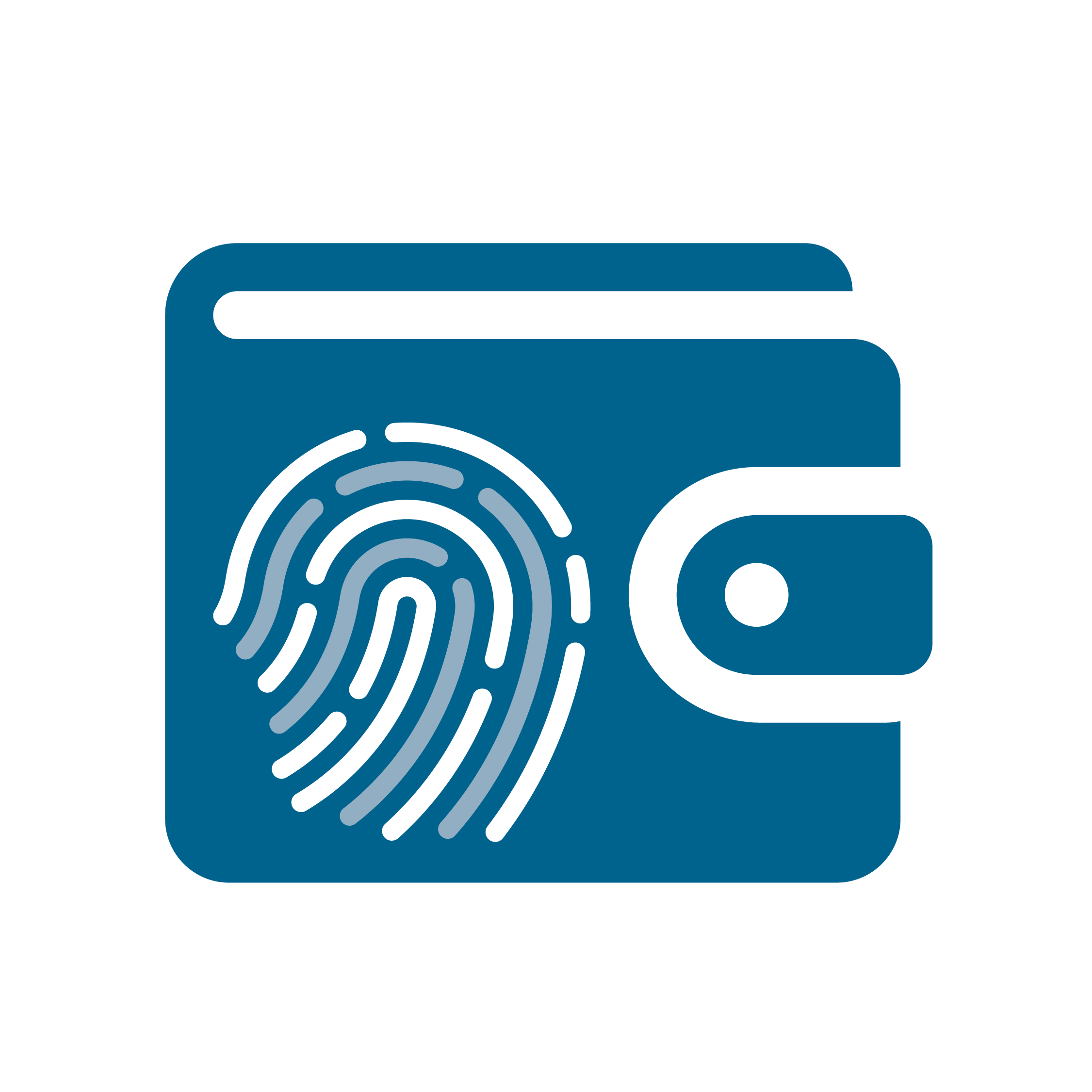 INDIVIDUALITY
Services that are entirely tailored to you
Structuring an asset, whether it has grown over generations or stems from a company sale, is highly individual.
That is why we offer an exceptionally broad and deep range of services that can be combined individually.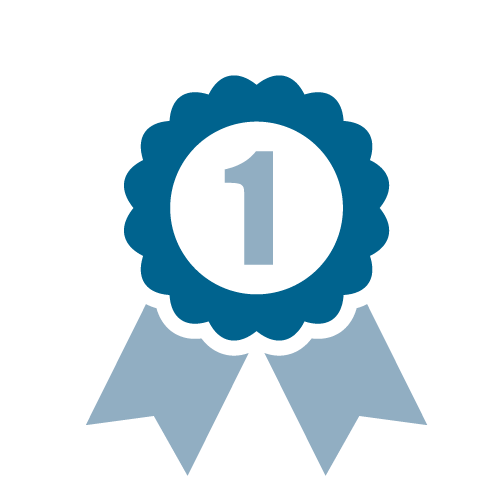 INDEPENDENCE
Your interest is our focus
Our independence is the foundation on which we can act transparently and permanently in the interest of our clients.
Many years of customer service by a stable point of contact leaves no room for actionism, fads or window dressing.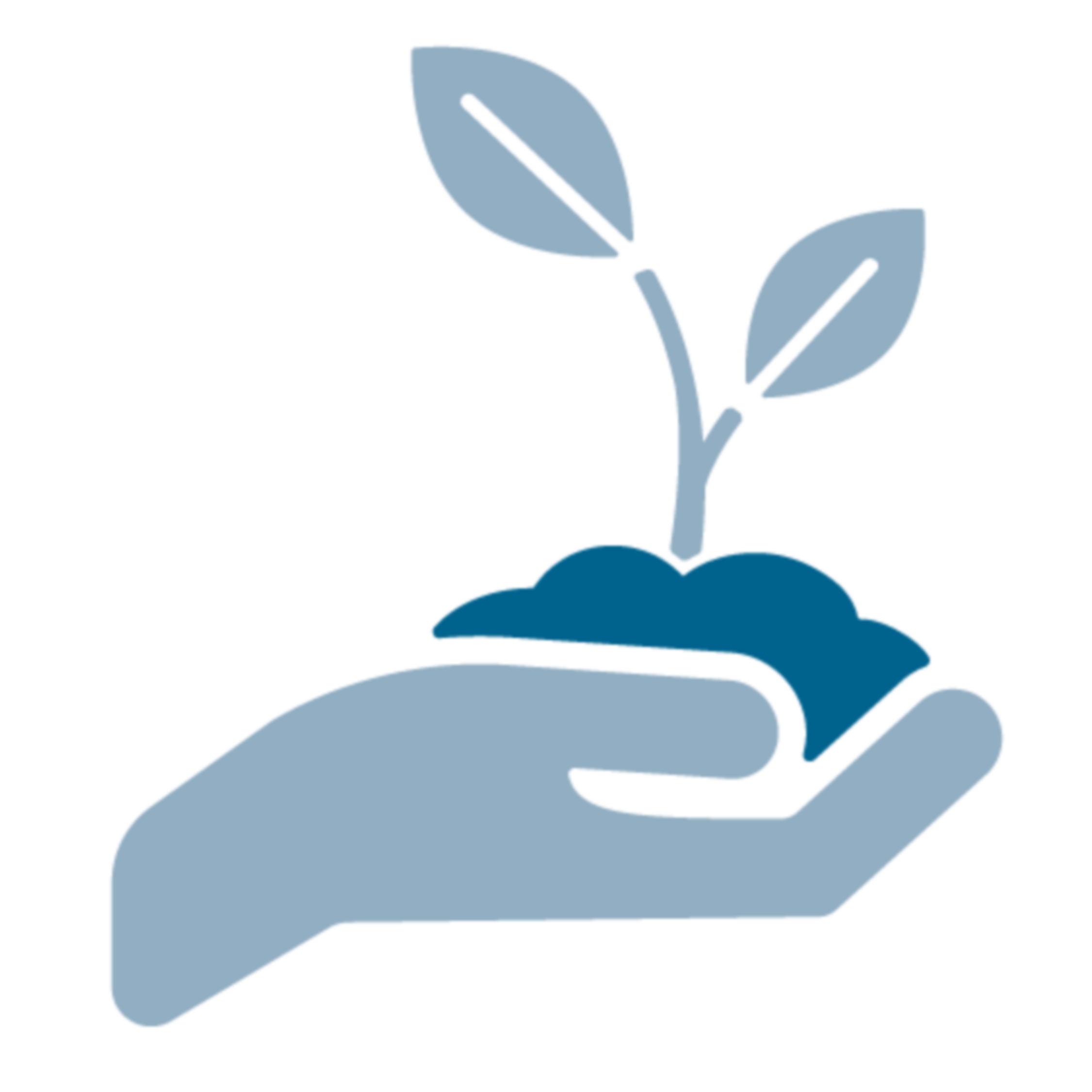 SUSTAINABILITY
Our perspective is long-term
Managing assets successfully requires commitment and experience - the same qualities that are crucial for running a business.
For us, a long-term strategy that takes into account interim market fluctuations is more important than reacting to short-term market events.