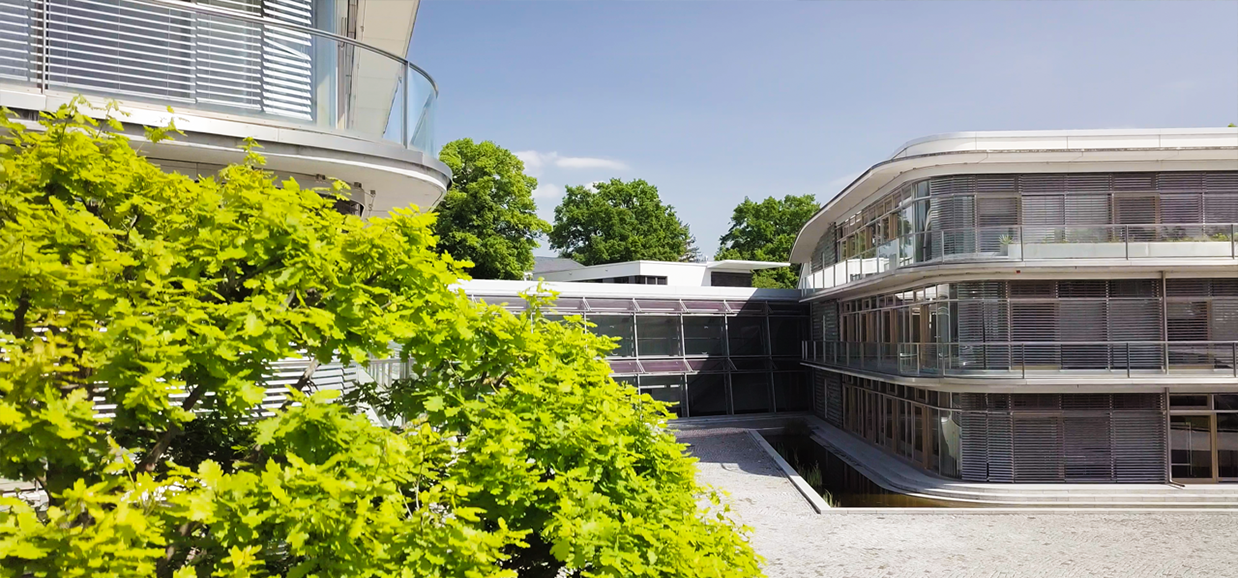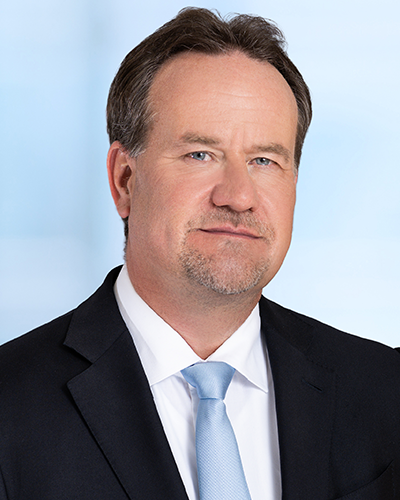 CHIEF EXECUTIVE OFFICER
Stefan Keitel
Stefan Keitel is Chief Executive Officer of HQ Holding. Before joining HQ, Stefan Keitel was Chairman of the Executive Board of Deka Investment and Chief Investment Officer of the Deka Group.
He also worked for Berenberg, a Hamburg-based private bank, and Crédit Suisse, where Stefan Keitel spent more than ten years as Global Chief Investment Strategist for all divisions and as Co-Head of Global Asset Management.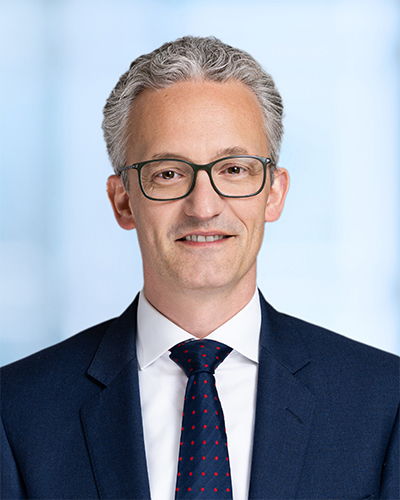 CHIEF OPERATING OFFICER / CHIEF FINANCIAL OFFICER
Malte Rippel
Malte Rippel is Chief Financial and Chief Operating Officer (CFO/COO) of HQ Holding.
Prior to joining HQ, the business graduate and expert in operational development spent more than ten years in various management positions at Berenberg in private banking and wealth management, most recently as COO Wealth Management since 2016.