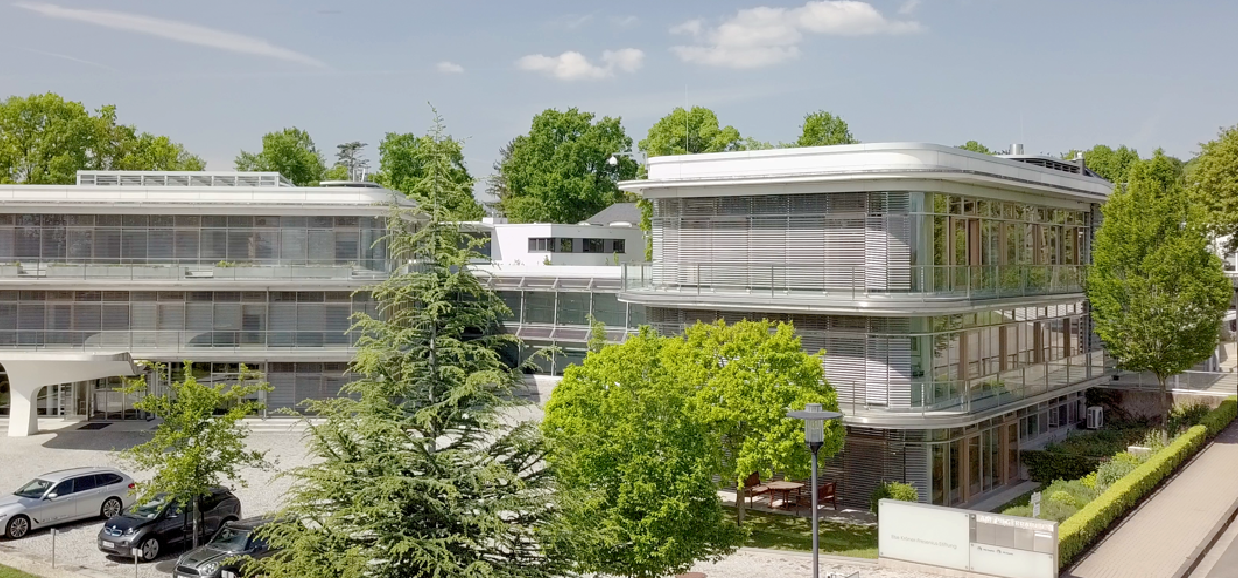 HQ STANDS FOR HARALD QUANDT
We have been managing significant assets for more than 40 years
HQ is one of the largest privately owned asset managers. Around 200 employees support professional investors, families and individuals at our locations in Bad Homburg, Düsseldorf, New York and Hong Kong.
Started in 1981 as a family office, HQ offers specialized financial services with a focus on alternative investments. HQ includes the global private equity investor HQ Capital and the multi-family office HQ Trust.
HQ HISTORY
Four decades of financial services
Sale of industrial holdings
In the post-war years, the Quandt family invested in German industrial companies. The holdings, including Industriewerke Karlsruhe, were gradually sold from 1973 onwards.
Foundation of Harald Quandt Holding
Harald Quandt's descendants have their assets and holdings in various financial services companies managed by Harald Quandt Holding from 1981.
Opening up to further clients
The single-family office becomes a multi-family office: in 1988 Harald Quandt Holding opens up to support other families and institutional investors in the management, organisation and preservation of their assets. Through a minority shareholding in FERI/Sauerborn, the firm gains further expertise in the management of large international assets.
Foundation of HQ Capital
In order to gain access to the entrepreneurial asset class of private equity and to diversify, HQ Capital is founded as Auda in New York. Today, HQ Capital offers tailor-made private equity solutions for long-term investors.
Foundation of HQ Trust
After becoming Germany's largest multi-family office, the shares are sold to FERI/Sauerborn. The Harald Quandt Family founds HQ Trust, its own multi-family office with a comprehensive range of services.
Foundation of HQ Asset Management
With the aim of offering institutional investors quantitative investment solutions at the highest level, HQ Asset Management is founded. HQAM offers clients access to tailor-made, innovative and sustainably performing investment concepts.
Foundation of HQ Holding
As a response to strong growth, HQ initiates the next step of development: HQ's financial service providers will be driven and strategically managed by a central umbrella company with immediate effect.